Wooooh! What a year this has been so far.
Straight after launching Fluid Chords and winning the 2022 MIDI innovation awards (for the second time in a row), we got to exhibit at the prestigious 2022 NAMM show held in Anaheim, California.
We had a lovely jam-packed weekend meeting the Pitch Innovations community, fellow developers, exhibitors and creators! Here's a little album below –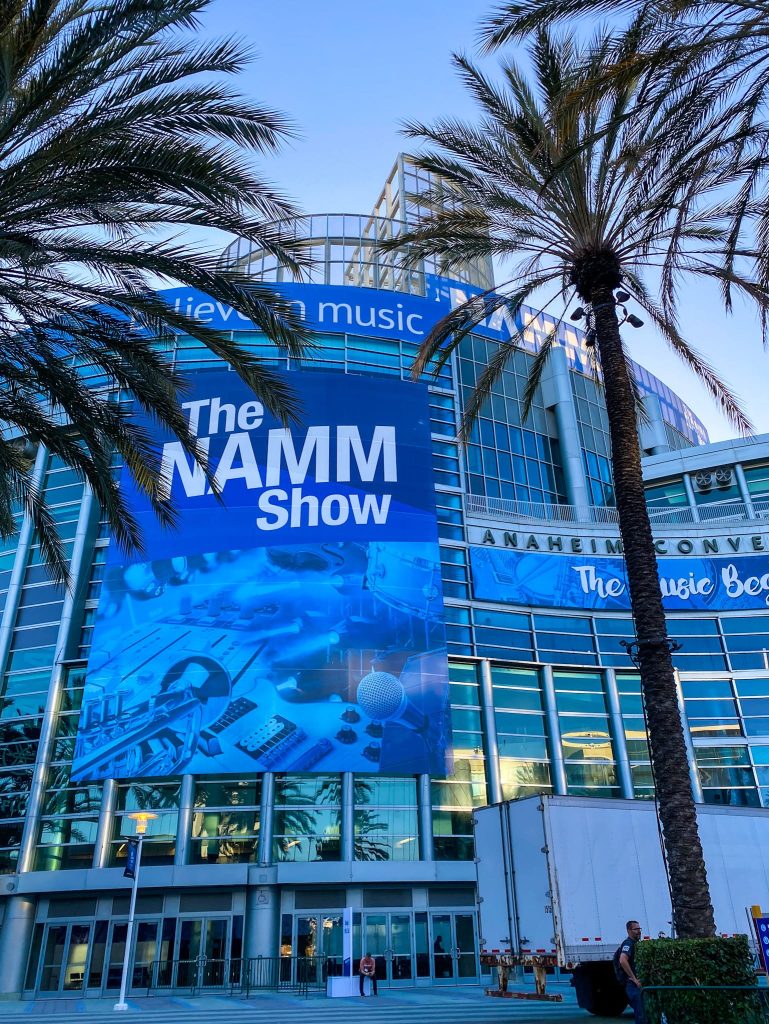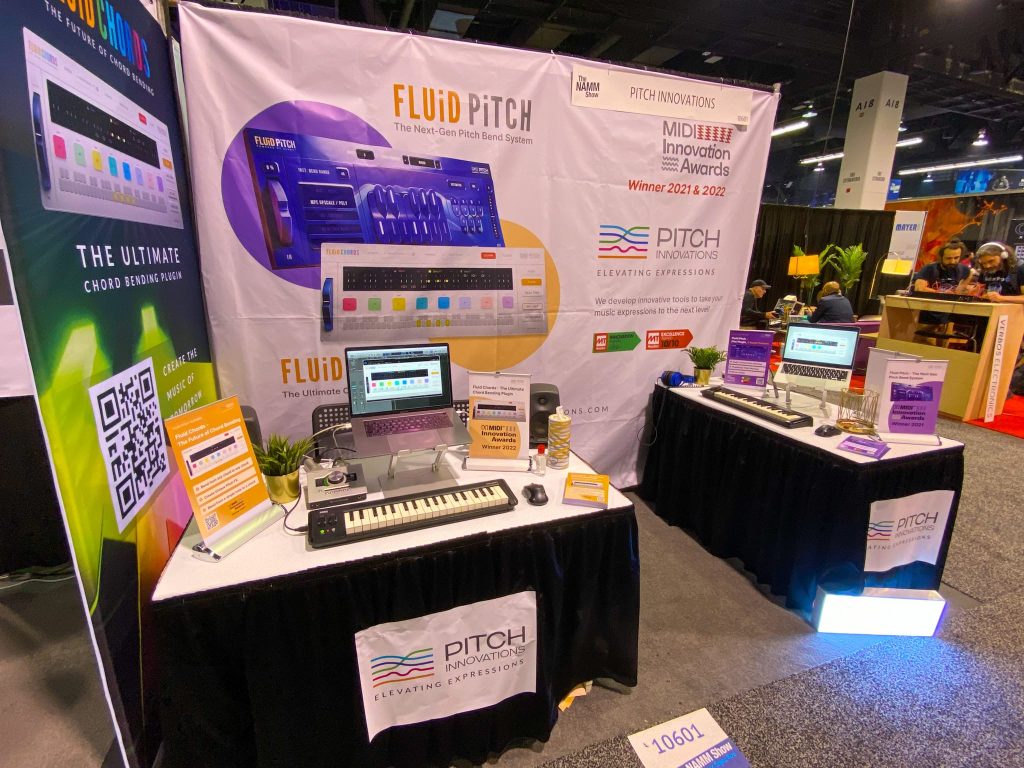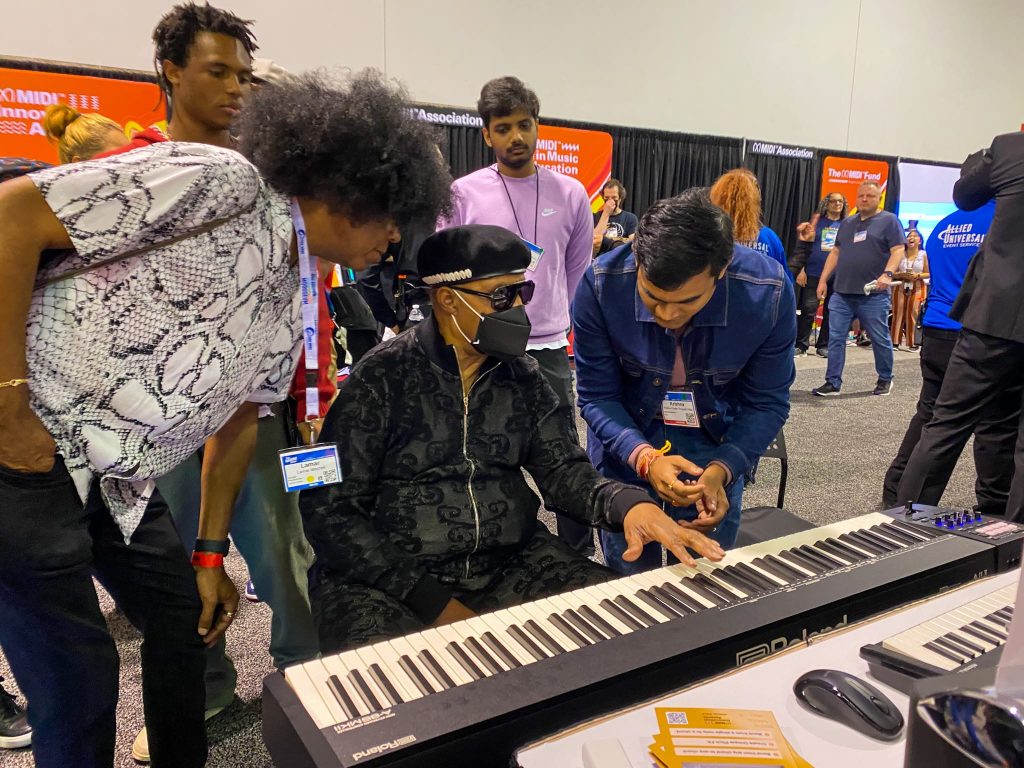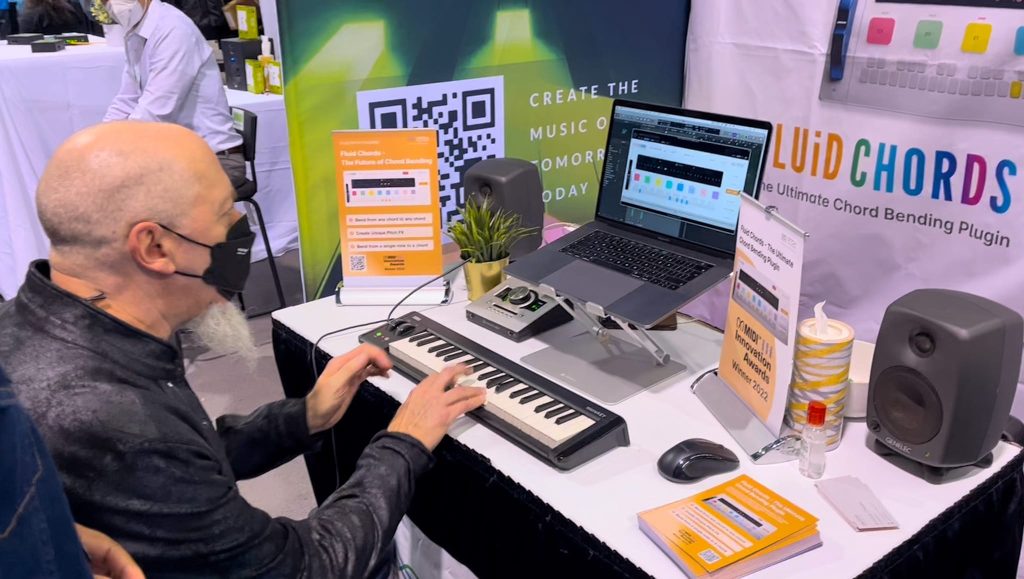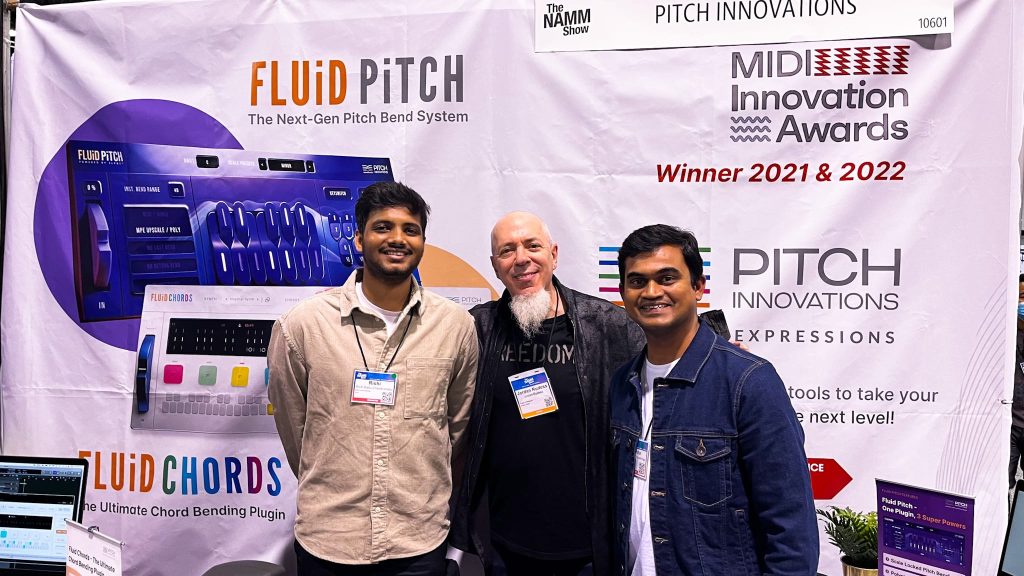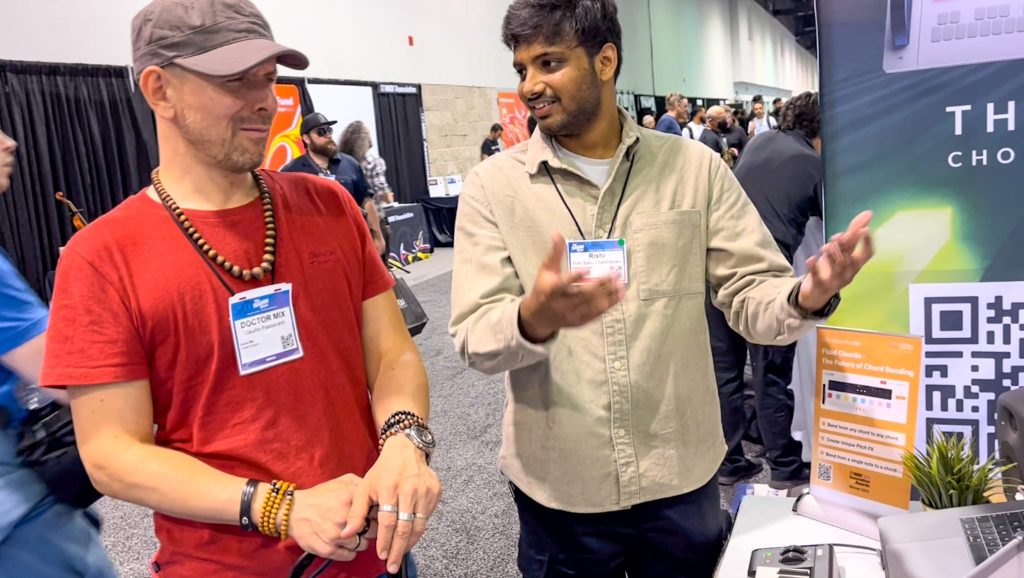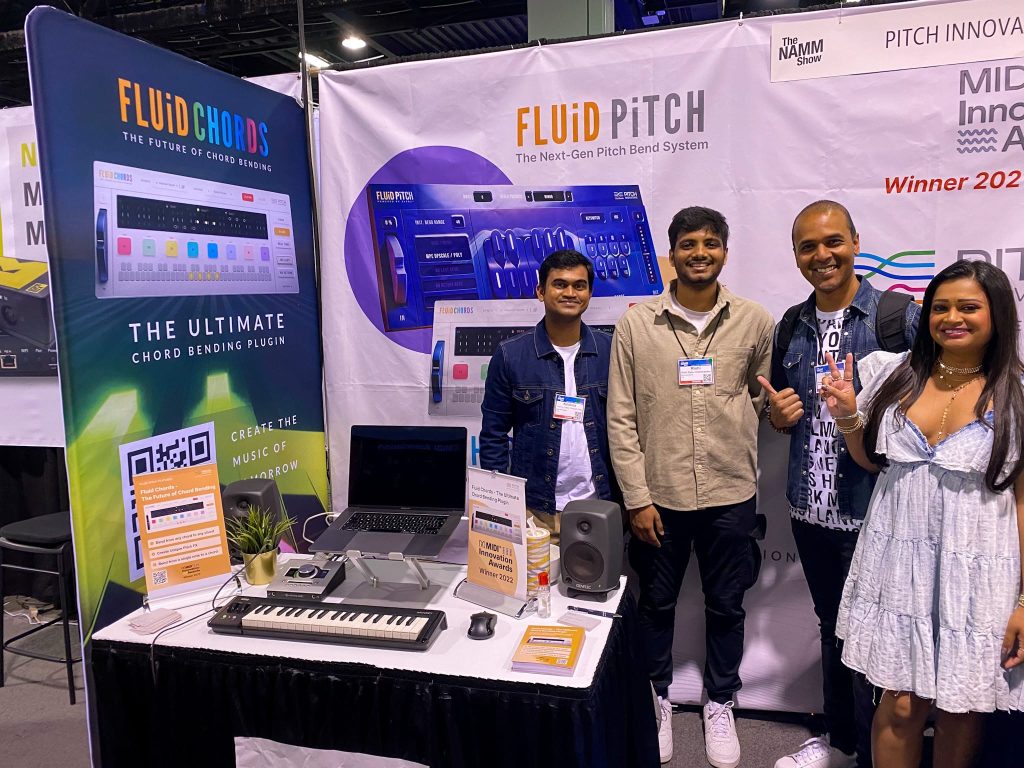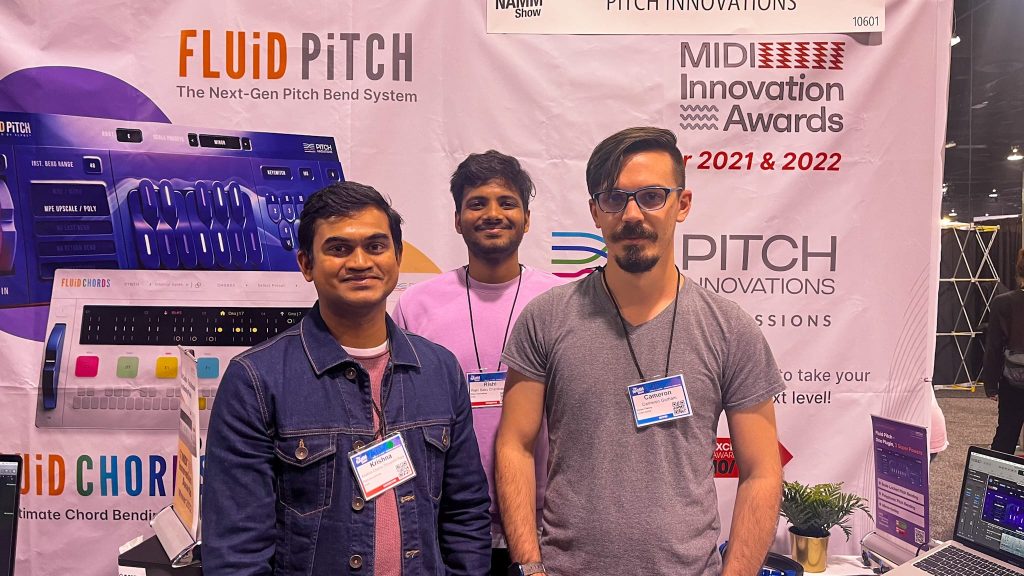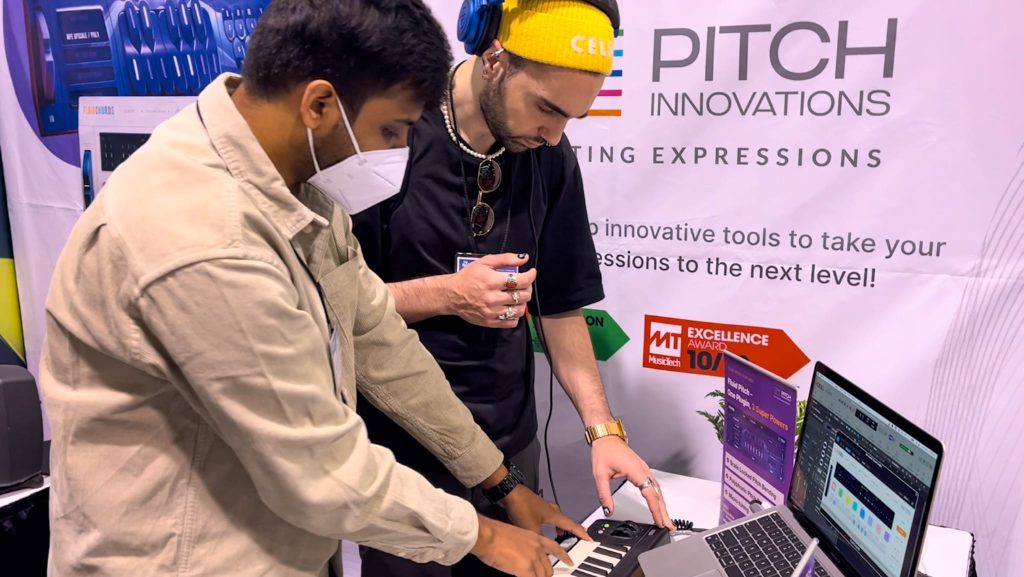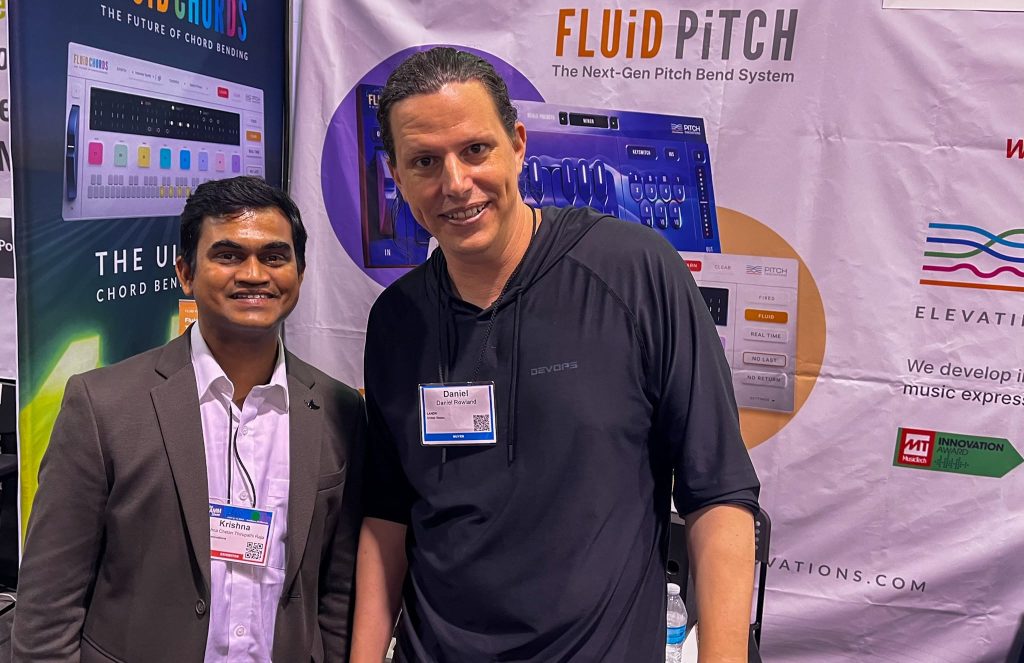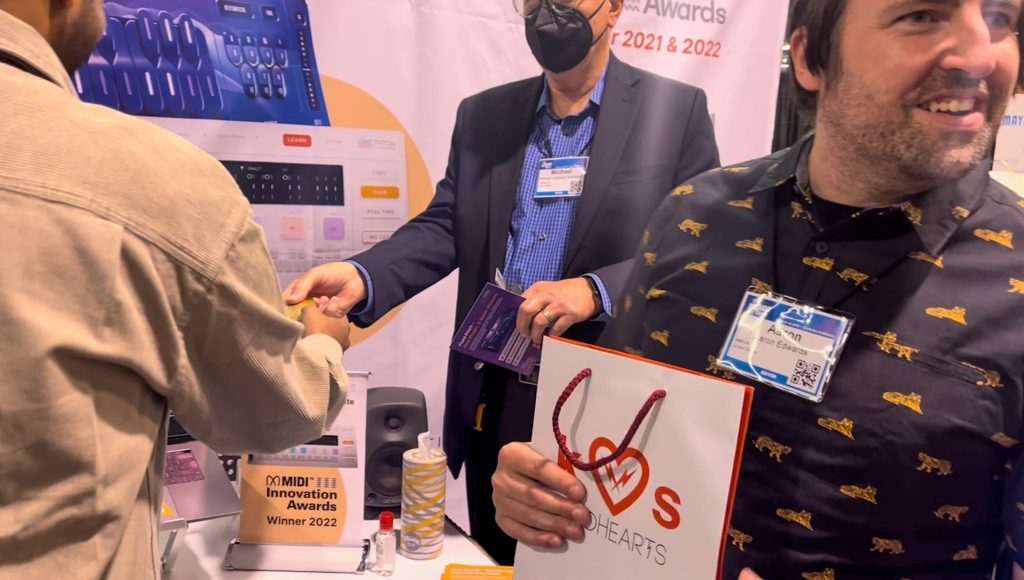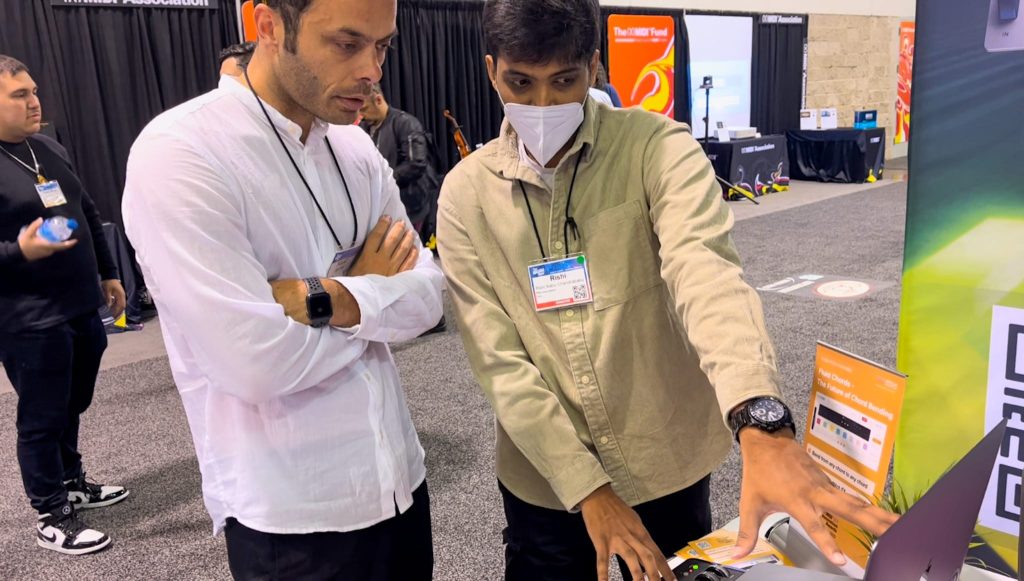 We would like to thank the Pitch Innovations community for continuing to support our plugins and a shout-out to everyone that dropped by to say Hi! 👋🏻
Looking forward to NAMM Show 2024. Until then, back to making plugins.