4.1 Scale Locked Pitch Bend System (SLPB)
Fluid pitch Introduces World's first scale locked pitch bend system which can lock your keyboard's pitch bend to any scale you want, giving you access to fluid pitch bending.
You can also select or deselect notes to customize your own scale in the scale selection area. Our SLPB system supports all types of scales ranging from regular Major, Minor,  Western Modes to complex Asian and Middle eastern scales.
Example
SLPB in the interval of a 3rd in key of G major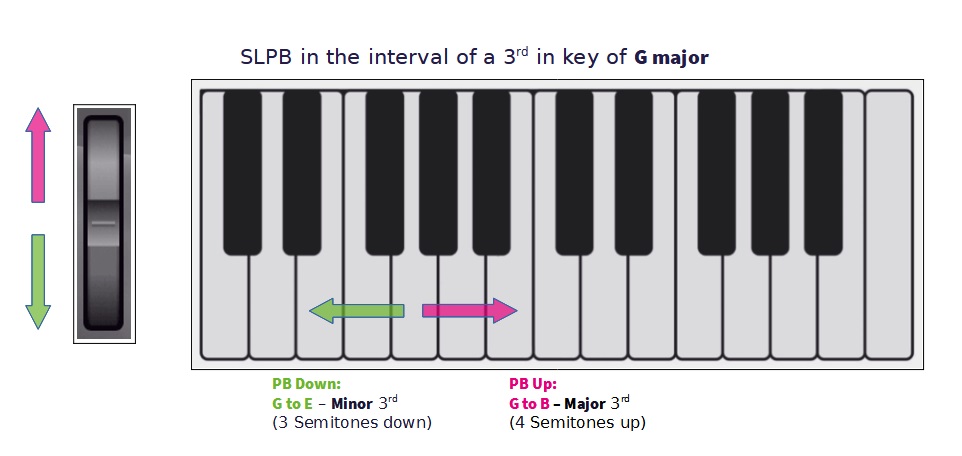 4.2 Real-time access to different pitch bend ranges
You can choose different pitch bend ranges and change those values in real time while performing.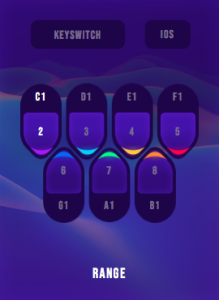 To Access this feature you have change the INST. BEND RANGE from 2 to 12 in fluid pitch and match the same pitch bend value in your synth or sampler.
4.3 Polyphonic Pitch Bending
Presenting a new world of polyphonic pitch bending. To enable this feature switch to MPE UPSCALE/POLY mode in fluid pitch and enable MPE mode in your synth (Serum, Equator, Strobe 2, etc.,)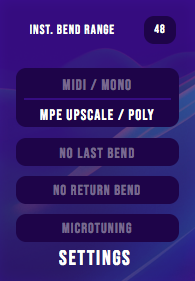 4.4 Microtuning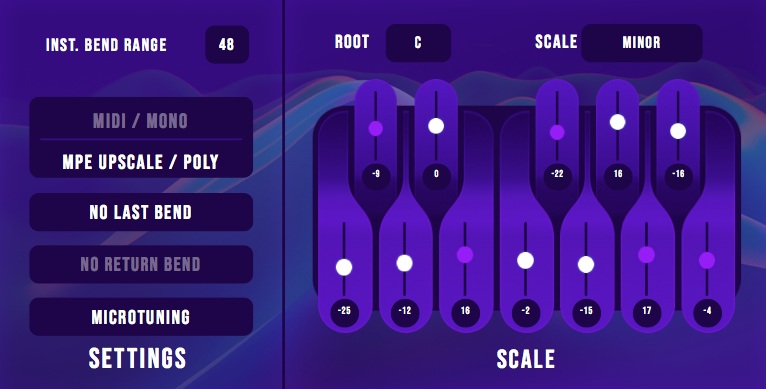 With Fluid pitch you can now tune any note in the scale up to 100 cents up or down giving you access to a whole new world of microtonal scales, melodies and harmonies. Add slight detuning to few notes in your scale and breathe life to your digital synths and sampled instruments or dig in deep to access a new world of micro tuned scales in Indian ragas and Middle Eastern maqam's, musical possibilities are endless.
When the Microtuning feature is enabled,
Double click on the microtune slider to restore to 0 semitones
Cmd + click on the slider to enable/disable the note (custom scale)
Option/alt (or) Ctrl + drag the slider to precisely change the microtune value
4.5 Keyswitch
Enable the Keyswitch button to use the lower octave of your keyboard from C1 to B1 as triggers for PB ranges.
4.6 OSC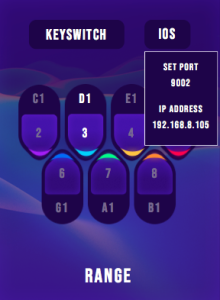 Enable the OSC button to use your iPhone/iPad to control Fluid pitch's PB range. Right click on the IOS button and match the port number and IP number in both the plugin and iOS app and hit the connect button in your iOS app.
ios App Settings: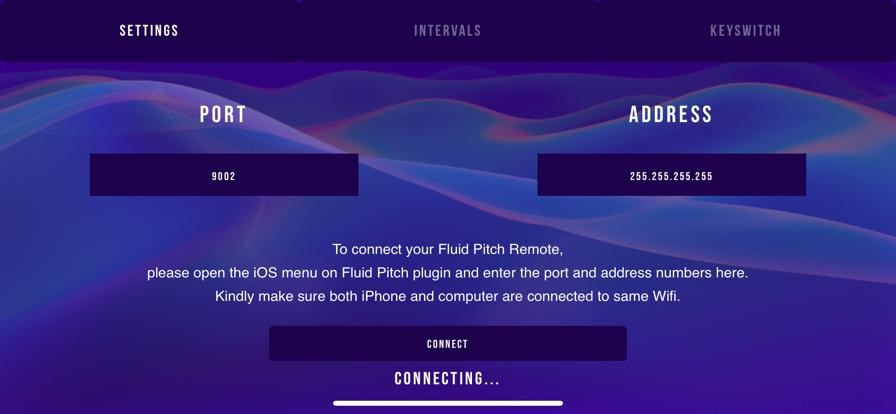 4.7 Advanced features
4.7.1 No Return Bend
This feature ignores return travel of the Pitchbend wheel
4.7.2 No Last Bend
With this feature on, new notes always play in their original pitch irrespective of PB wheel position, making connected phrases more easier to play.